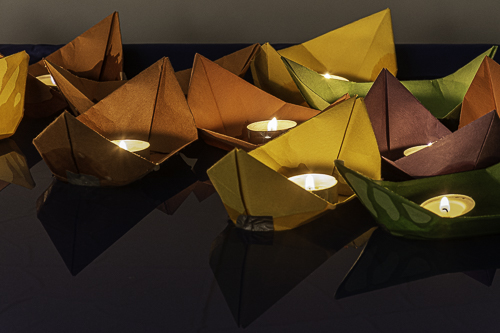 Collection last updated 2022-01-15
To remove the annoying band across the top of the full size image, click anywhere on the image.
You are welcome to share a link to this page with others.
As always, all comments are welcome and sought.
Cheers, Sean

My note on privacy can be found under the "About" menu item, and if you would like to subscribe to this blog please enter your email.
.
All rights for all material on any media reserved – © Sean P Drysdale 2020-2023